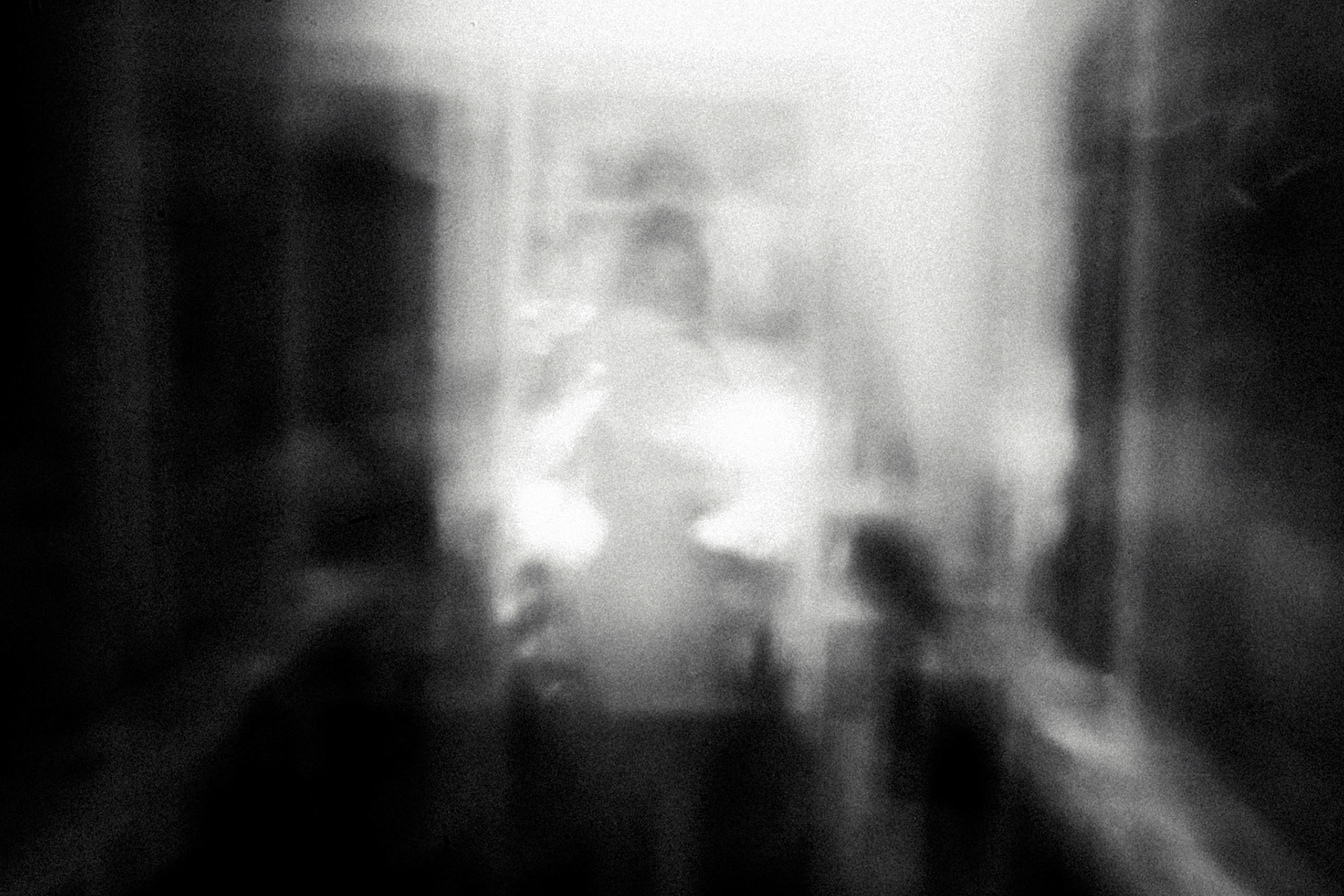 Should he try to meet her glazed gaze through the glass? The girl has no expression, but maybe that's the vibe here. It's boring though. He could anger her by showing his intention and capture her emotion for his purpose.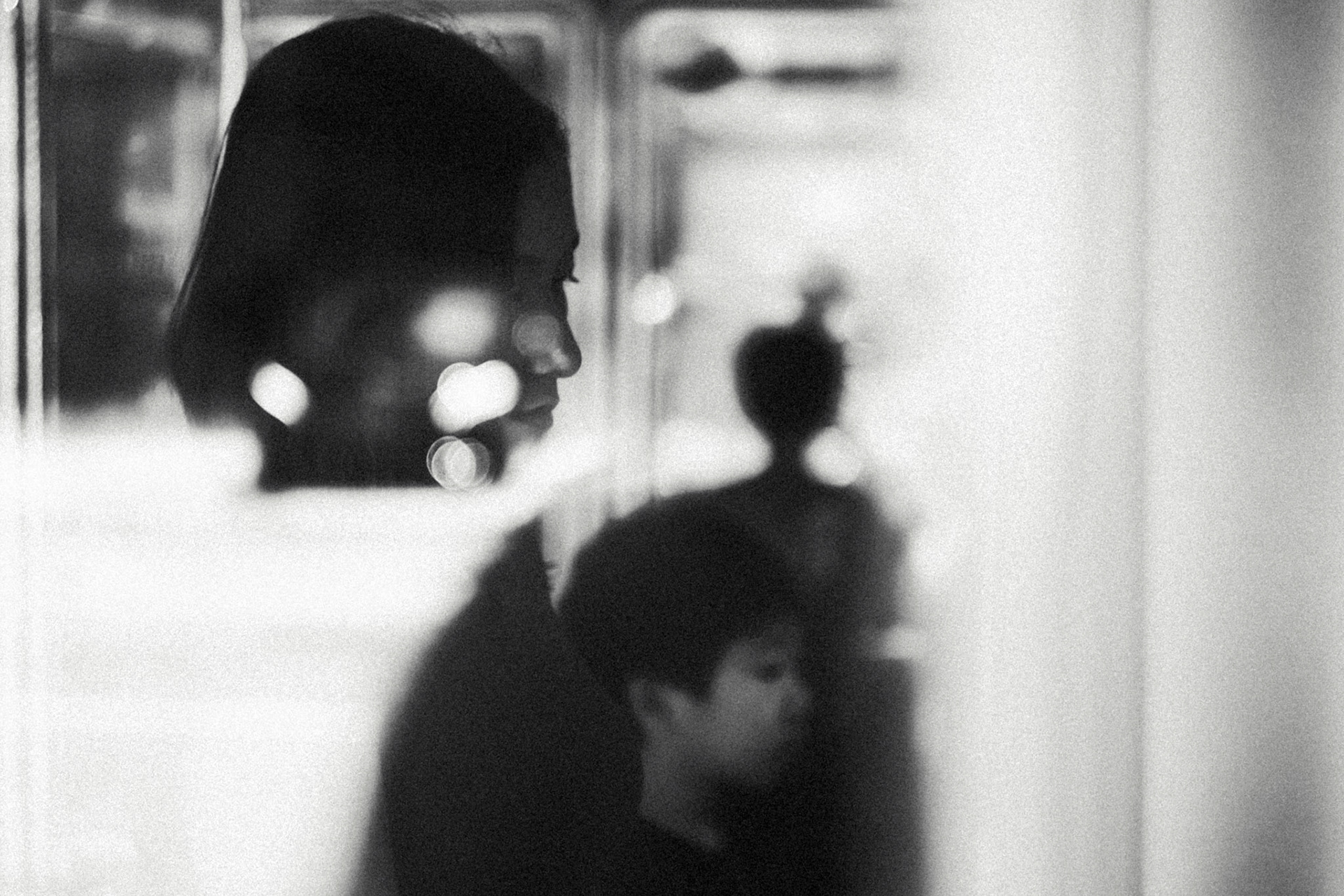 The Pipes Man shuffles to his left, into the line of vision, kicks a leg out and rushes a snapshot before darting back to his right. No change. Nothing from this kid.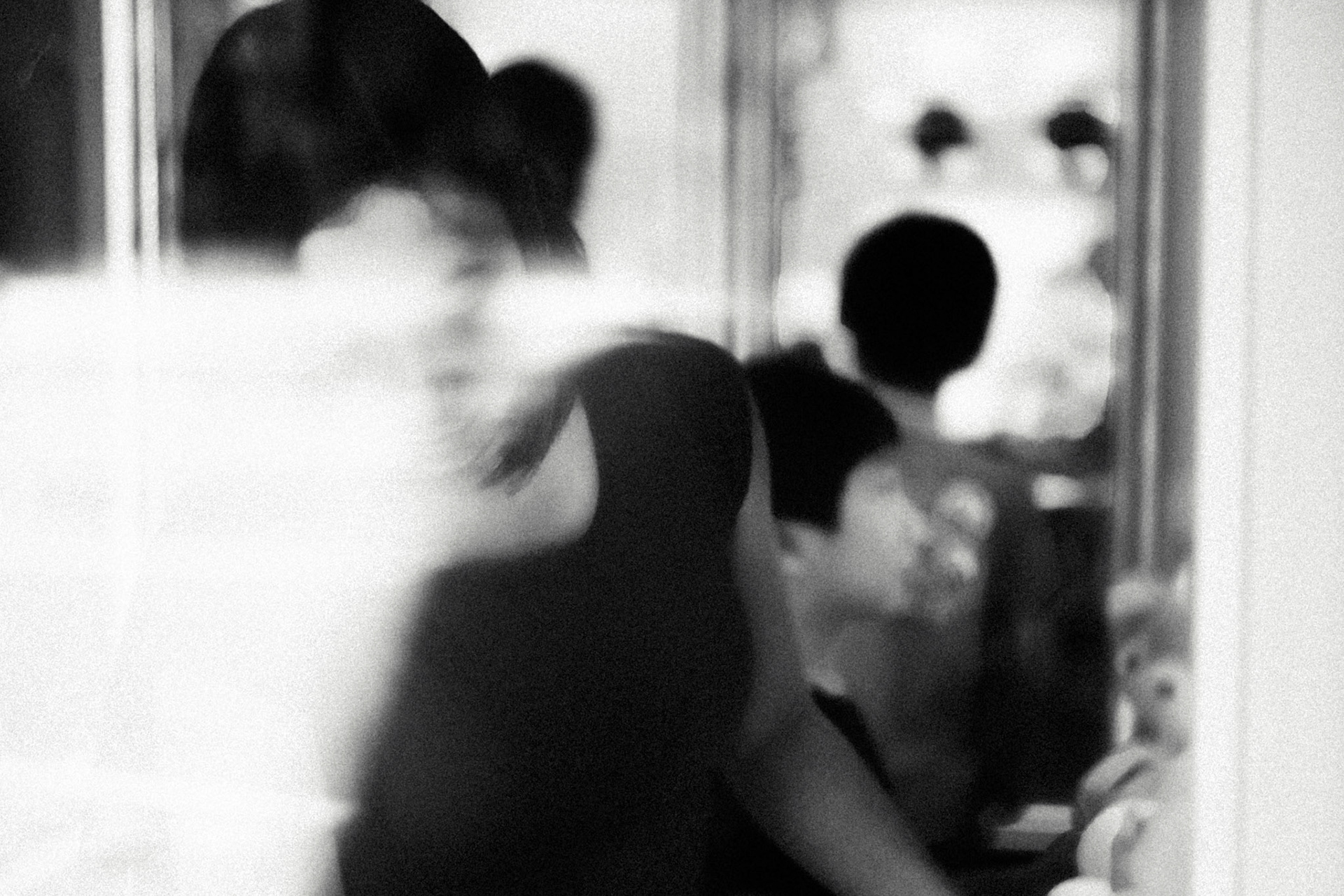 'Go play on your phone!' he yells in frustration, and instantly feels like an idiot. What kind of statement is that? No one hears. He feels relief, hunches his shoulders, lights a snout and moves on.